StarT in vocational school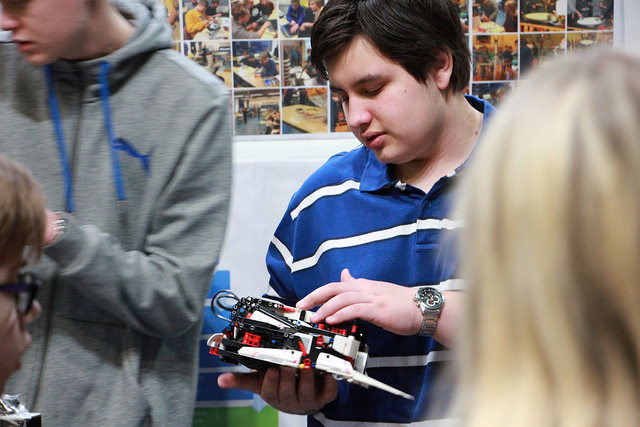 Project-based learning is often an important part of vocational education. Project-based learning emphasizes the search for solutions to existing challenges and problems in collaboration with relevant institutions and other actors. 
Through project-based learning students also learn about the importance of cooperation and teamwork skills.

Could your school have a project about developing the online communication of a local company? The project could involve programming, graphic design, and foreign languages. What about organization of health events for the elderly in the area, where health education, biology, and technology could be integrated?
Like other types of learning communities, vocational schools are also to submit their projects through the StarT website. Reporting is done through the online form (starting in autumn 2018), and instructions can be found here.
Themes
Mathematics around us
Nature and environment
Well-being
Stars and space
Home, culture and internationality
Technology around us