Best educational practices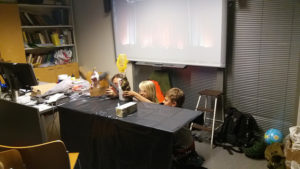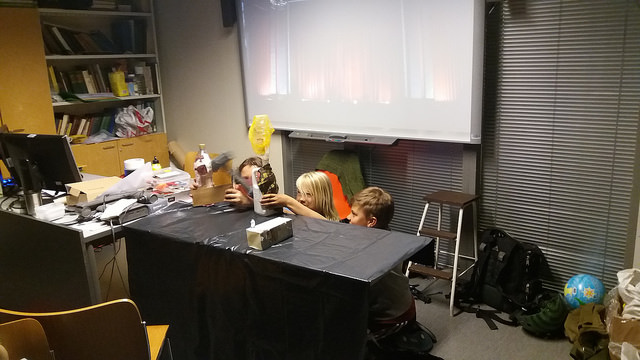 A teacher can participate in StarT by themselves or together with their colleagues (as representatives of their learning community) also by describing a best educational practice. A best practice is an educational practice or a model that the learning community has tried and found useful in implementing interdisciplinary and phenomenon based learning or their StarT projects. The best practices should have a link to science, technology or mathematics.
To participate in StarT 2018-19 please note: 
Only one best practice per learning community can be submitted annually
The best practice should have an inquiry based and/or phenomenon based approach to learning (such as project based learning)
StarT best practice includes an aspect of collaboration between teachers of the learning community and/or with outside partners
The best practice should also have a link to science, technology and/or mathematics
Share with us a video (max 3 min) describing the practice so we can easily share your best practice with other teachers (in English). Please note:  the same video cannot be used to report a StarT project and a best practice. If your best practice video describes the model that led to your students' StarT project, then please submit a video describing this model from the educator's viewpoint. 
Share with us a written description of your best practice (in English). We appreciate a "recipe" like description that allows other teachers to easily repeat the best practice.
You can submit a completely new practice or one that you have been using for years, as long as it has been used at some point during 2018-2019.
For Finnish participants
The Finnish participants for the biennial Science on Stage Festival 2019 in Portugal will be chosen through StarT. Like StarT, Science on Stage promotes the sharing of teachers' inquiry-based learning approaches (e.g. project-based learning). Read more about Science on Stage here and here. To participate in the selection report your work in English, but set the language of the online form as Finnish. More instructions for reporting here. 
How to participate
Register as a learning community before the end of October 2018 for additional support.
Report your work (video and description) by the 17th of February 2019. You can report even if you did not pre-register as a learning community.